Accreditations | Call now on 029 2081 5040
The company are accredited by the following organisations: -
NSI (National Security Inspectorate)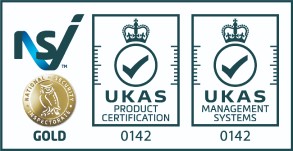 The company are accredited by NSI for the installation of Intruder Alarms, CCTV Systems and Access Control Systems. NSI is also known as NACOSS by some insurance companies, but nevertheless whichever name your insurance company use, we will satisfy their requirements without any issues.
The NSI is NOT a trade association you can simply join. It takes years of hard work and dedication to achieve this accolade and once enrolled, the hard work does not end there. The NSI visit the company every six months to carry out inspections of our processes and procedures and to randomly inspect new work which has been carried out in the last twelve months. This is to ensure that it complies with the latest technical standards as well as ensuring very high levels of workmanship and customer satisfaction.
The company has been accredited by the NSI since 1998. To verify our membership or to simply learn more about the NSI, simply visit their website at the following address: -
---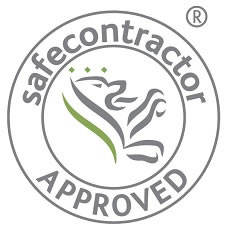 SafeContractor are a large independent organisation that annually re-assesses its member's commitment and procedures in relation to Health & Safety at Work.
One of its purposes is to ensure that companies do not have to keep repeating the same Health & Safety information to various other companies – thus saving an incredible amount of time & effort by removing duplication.
Some of the country's biggest companies have now signed up to SafeContractor in an effort to remove their own cumbersome "in house" Health & Safety vetting procedures. Instead by these companies becoming SafeContractor members, the work is mostly done for them thus saving time & money.
---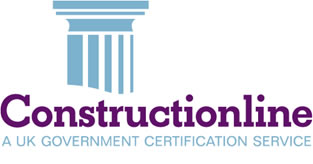 Constructionline is the UK's leading procurement and supply chain management service that collects, assesses and monitors standard company information through a question set that is aligned to PAS 91, the standardized pre-qualification questionnaire developed by BSI to reduce duplication within the construction industry.
Our aim is to provide efficiency savings to public and private sector buyers and the construction industry as a whole by streamlining procurement procedures and improving the supply chain management processes by reducing risk, creating cost efficiencies and helping buyers engage with new suppliers, including SMEs and local companies.